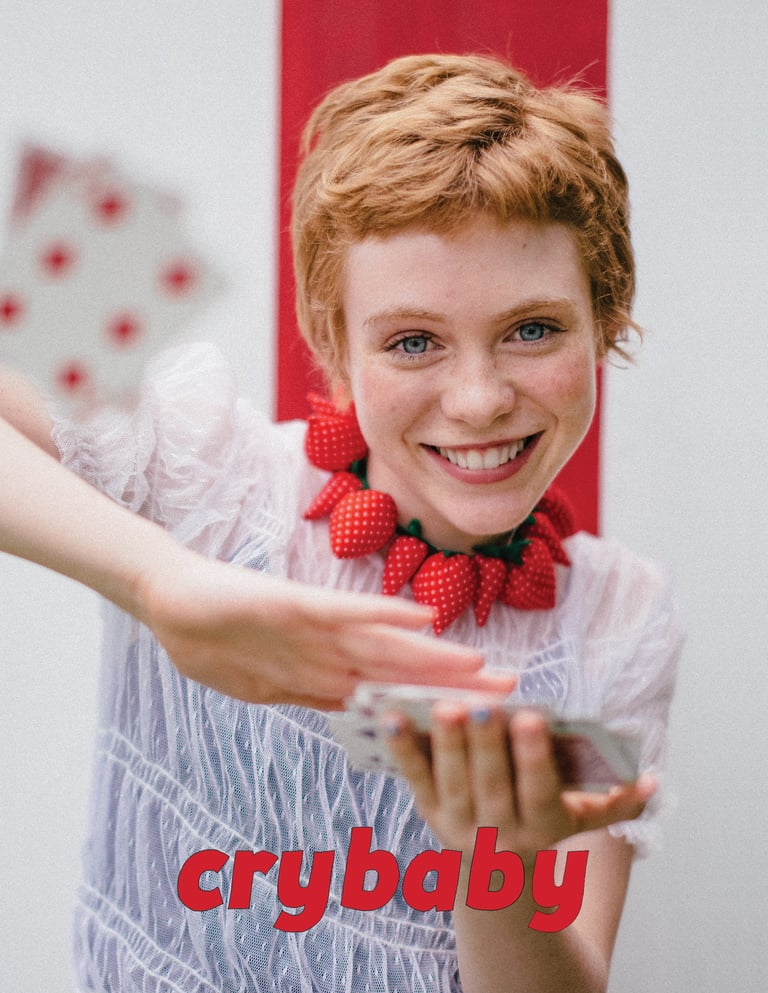 Crybaby's Community Issue
Our second full size biannual issue!!!
8.5 x 11
full color
92 pages
4 copies left!
a little bit of what's inside:
an interview with Sophia Lillis (our super cool cover star) from IT !!!
an essay on the Asian American and Pacific Islander Community
interviews with Steffan Argus and Akua Shabaka
profiles on contestants from RuPaul's Drag Race
girls on community
a sex ed column
AND so much more!
It is a really beautiful issue!
Coming out early December :)